About us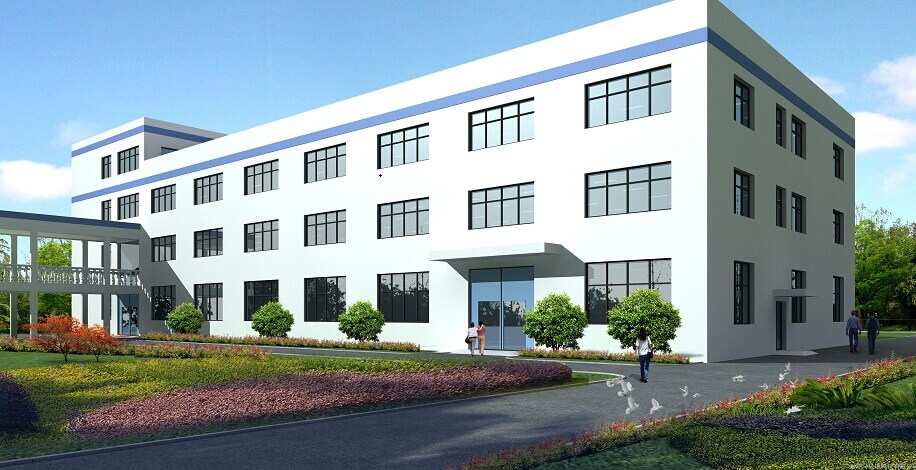 TELIKOU Technologies Co., Ltd was established in 2002. We are focused on the researching and manufacturing of broadcast and stage equipments. TELIKOU's leading intercom products are based on international standards and are compatible with clear-com and RTS products. We offer both wired and wireless options to carter for different application scenarios.
The TELIKOU distribution matrix is available to help customers efficiently build low cost small matrix application. TELIKOU leads the development of full-duplex wireless intercom system in China. The latest generation of wireless system is capable of supporting up to 16PCS wireless belt packs, multi-antenna roaming and wireless Tally. The simplicity and convenience makes wireless intercom system is becoming more and more popular. We will also strive to develop better products for our customers.
TELIKOU is experienced in providing cost-effective audio and video devices for professionals. We are devoted to providing high quality, cost effective products, and user-friendly services to our customers around the world. At present, TELIKOU products are used in more than 90 countries and regions in Europe, America,Asia, Africa, Oceania and the Middle East.
TELIKOU has developed a variety of products, including:
Wired and Wireless Intercom / IFB Systems,
Studio, Presidential and Portable EFP Teleprompter,
Studio LED Lighting / On Camera LED Lights,
Audio Monitors / Audio Mixers.